Meet the WCO-India Staff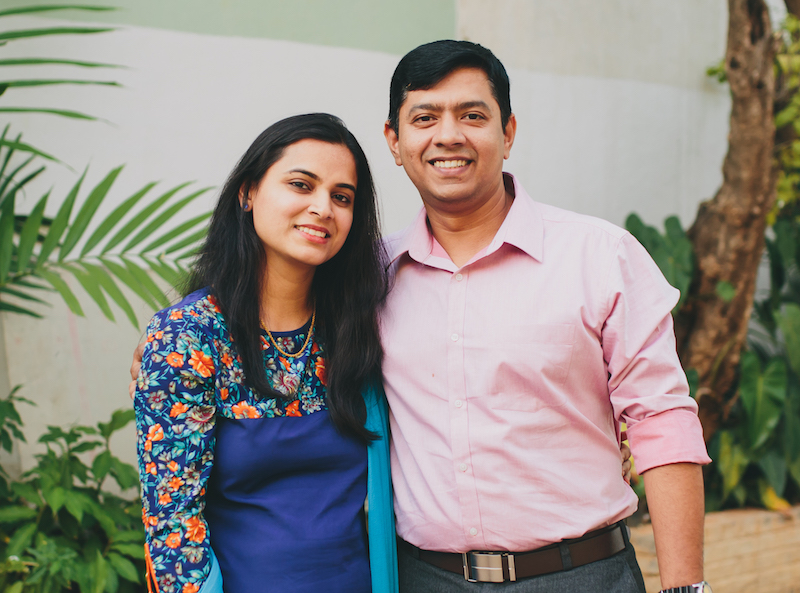 James Sundararajan
Executive Director
Anita James
Hospitality Manager
James joined WCOI as its Associate director in 2009. James worked with Google and was part of the YouTube India team during his tenure there. Being lead by God, James quit his job at Google and joined WCOI as its associate director. He was appointed as the Executive Director on 26th of June 2015. James is passionate about taking the Audio Bible into the hands of people who simply cannot read and write. He also loves technology and has always looked at ways he can incorporate modern technology in Missions. He is presently working with the global team in helping develop a smartphone Audio Bible listening App. 

He is married to his wife Anita who also serves as the Hospitality Manager at WCOI.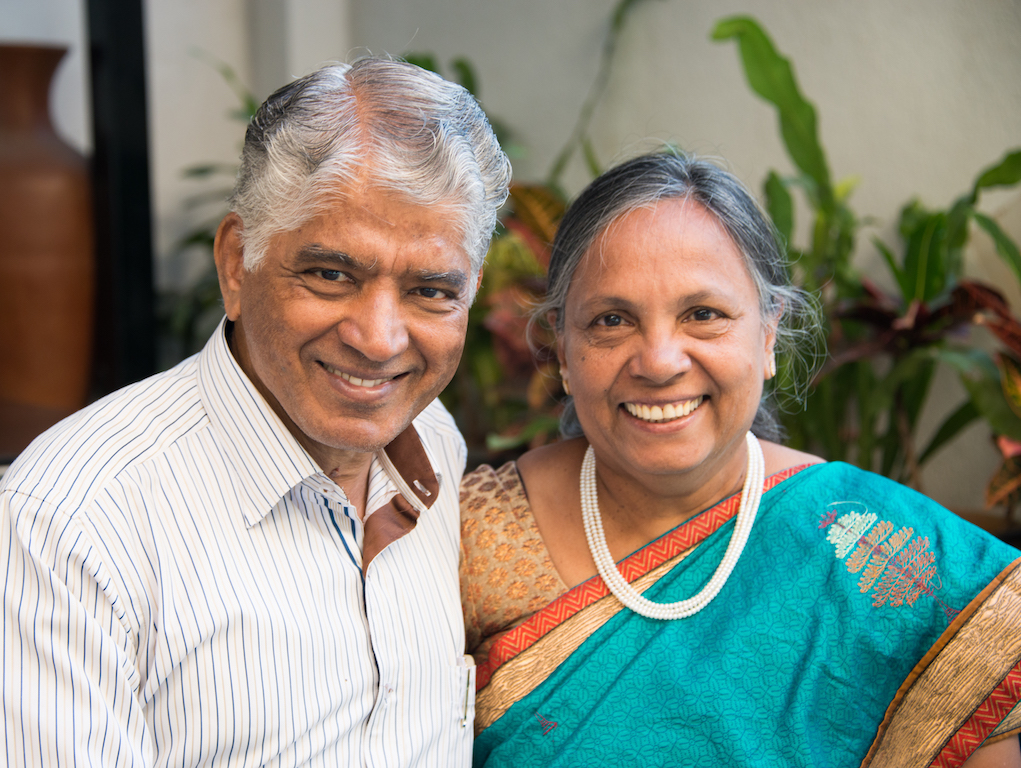 Rev. P A Sundara Rajan and Priya
Founders
Rev. Sundara Rajan and his wife Priya founded WCOI back in the 80's. Coming out of a non christian family, Rev Sundara saw the need to have the Bible in Audio while distributing tracts on the streets of Madurai. He noticed that many people refused to take a tract as they could not read. He prayed and asked God to show him a way to record the Bible and distribute it. It all started with a broken player he purchased for Rs 10 on a platform. He started recording passages of scripture on this player and started playing it in all the street corners. People gathered, heard and thus began the work and the ministry of WCOI. His wife Priya joined him and together they have worked for many years in recording and distributing Scriptures to many people in this great nation.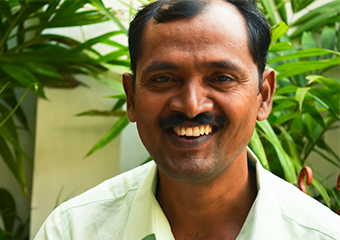 Manjappa William
Recording and Editing
If you have an Audio Bible with you in an Indian Language and are happy with the recording be sure to pray for this man. Manjappa handles all our recordings and editing. Manjappa or Williams as we fondly call him comes from a first generation believer background and has been serving our Lord and Savior Jesus Christ ever since he knew Him. He loves his job and has heard the Bible being read out in many many languages. He is very patient and has been with WCOI for over 10 years. He is a perfectionist and puts in 100% in all his work. He has a wonderful heart to serve and does not mind serving and helping out around the ministry center in any way he can. It has been a joy and privilege to have Manjappa work here at WCOI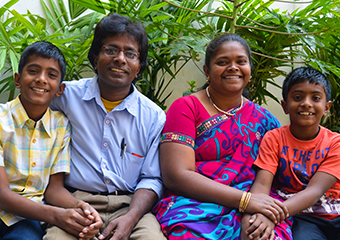 Shanthi Solomon
Office Manager
Shanthi has been with WCOI since 2014. If you ever called our office number or visited our office, we are sure you may have most likely spoken to her. She is a very efficient and wonderful person.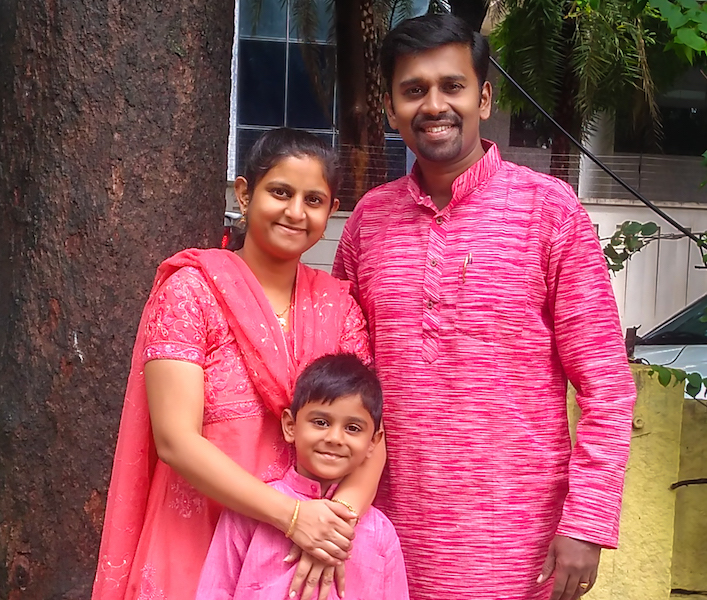 Shelton Immanuel
Media/Photography
Shelton joined our team in 2015. He is a gifted photographer and video editor. Most of the photos and videos are taken by him. He loves photography and has done a wonderful job in capturing the beautiful faces we see during our distributions. 
M P Kani
Shipping and Operations
Kani has been with us for more that 18 years. If you have been to our office, you would have heard his name being mentioned over and over during our conversations. He is all around the office and is a very efficient person. He is an expert at packing and most of our shipments are packed by him, If you have received your players safely without a scratch, you need to thank this man.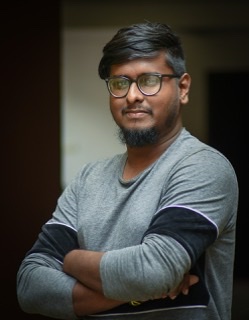 P Jim Elliot Gergan
Digital Projects Manager - HUM Audio Bible App
Jim joined the WCOI family in 2019 and has spent most of his time focusing on the launch of the new HUM audio Bible Smartphone app. Jim loves technology, music and blogging. Jim is responsible for the development of the HUM audio bible app. He is a wonderful asset to our wonderful team.